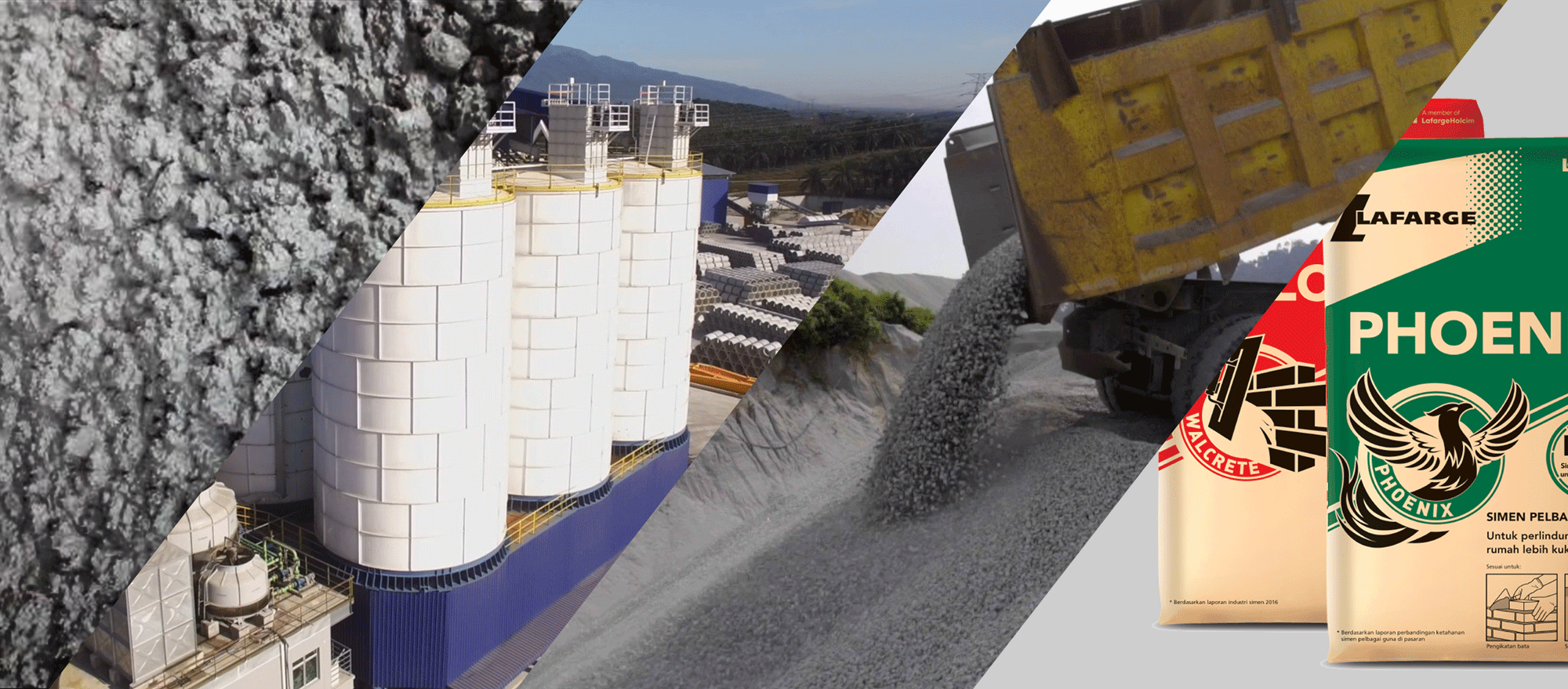 Ready Mixed Concrete
With high quality raw materials and a dedicated team working on mix design optimization, we ensure that your concreting requirements are fulfilled with excellent performance and prompt delivery. All concrete supplied by MDC is with compliance to the latest BS EN 206 / MS EN 206 standard.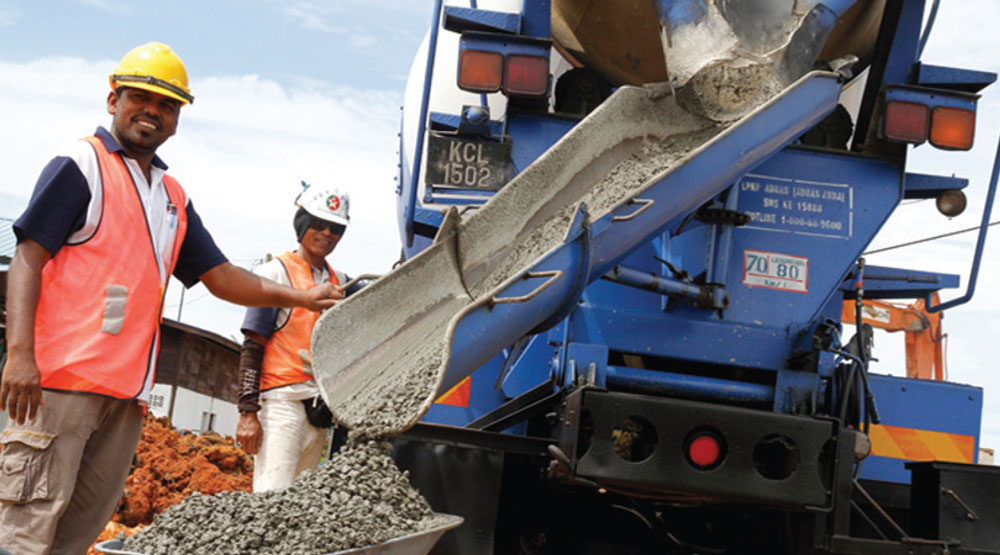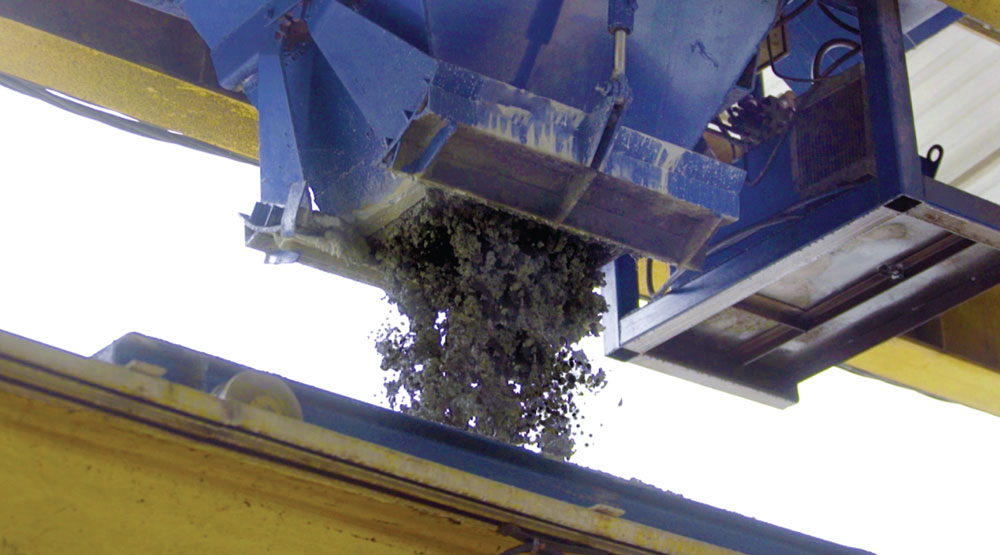 GGBS
The MDC-GGBS factory located in Amanjaya manufactures. Ground Granulated Blast Furnace Slag(GGBS); a high quality, eco-friendly and durable cement replacement material. This initiative has allowed MDC and our clients to play a more active role in green construction and sustainable development.
The Advantage of GGBS
• Reduces greenhouse gas emissions in cement manufacturing industry.

• Reduces heat of hydration(mass concreting applications).

• Enhances durability performance(superior resistance towards ingress of chloride, sulphate and carbonation).

• Enhances fresh concrete's workability.

• Enhances ultimate strength performance.
Quarry Products
In Sept 2008, MDC started its own quarry division located at Jeniang, Kedah. Hence, we are able to ensure a continuous supply of quality aggregates to our factories and plants. All our quarry products are produced in compliance with the standard specification and requirements.
10mm Aggregates
Application of 10mm aggregrates (3/8" aggregates) are mainly in the premix and precast concrete industry.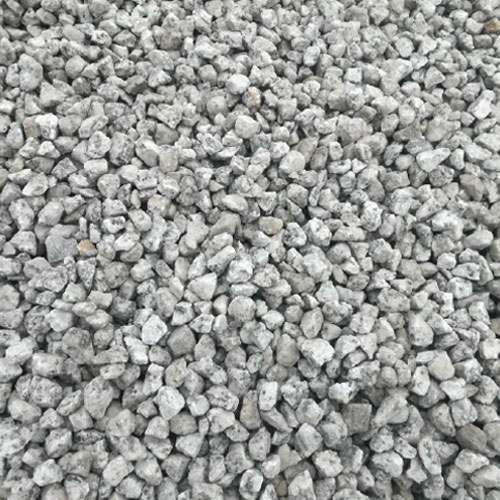 20mm Aggregates
Application of 20mm aggregates (3/4" aggregates) are in the ready-mixed concrete and precast industry where our quarry is able to supply high quality graded aggregates to our batching plants.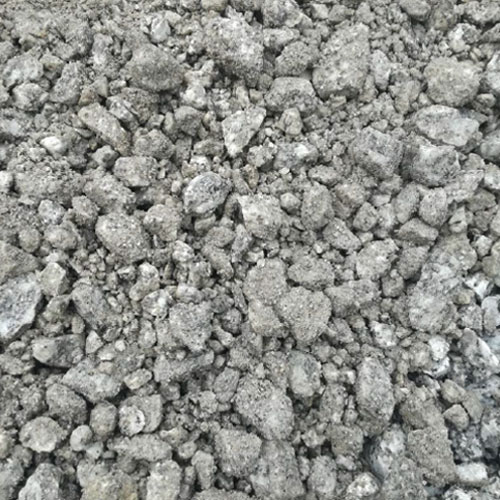 Crusher Run
Crusher run produced by our quarry is carefully blended and graded as it not only includes crushed rocks but also crushed stone dust where it offers good interlocking and compaction characteristics due to low stone displacement and low void-content. Applications include base/sub-base filler in road construction, backfilling and on loose-filled roads.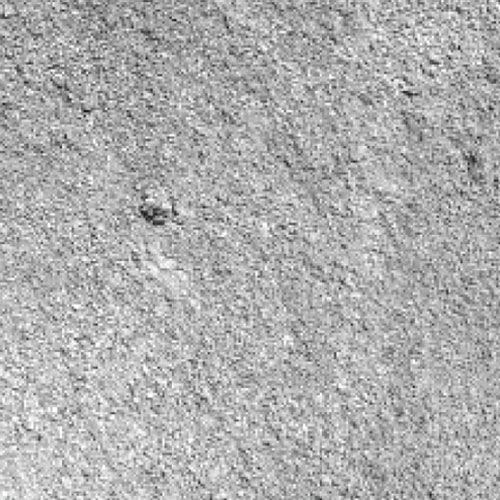 Quarry Dust
Application of quarry dust in the construction industry main in ready-mix concrete, precast concrete, road and premix, cement bricks, tiles.
Bagged Cement
MDC is proud to be associated with Lafarge to be its authorised dealer in bagged cement.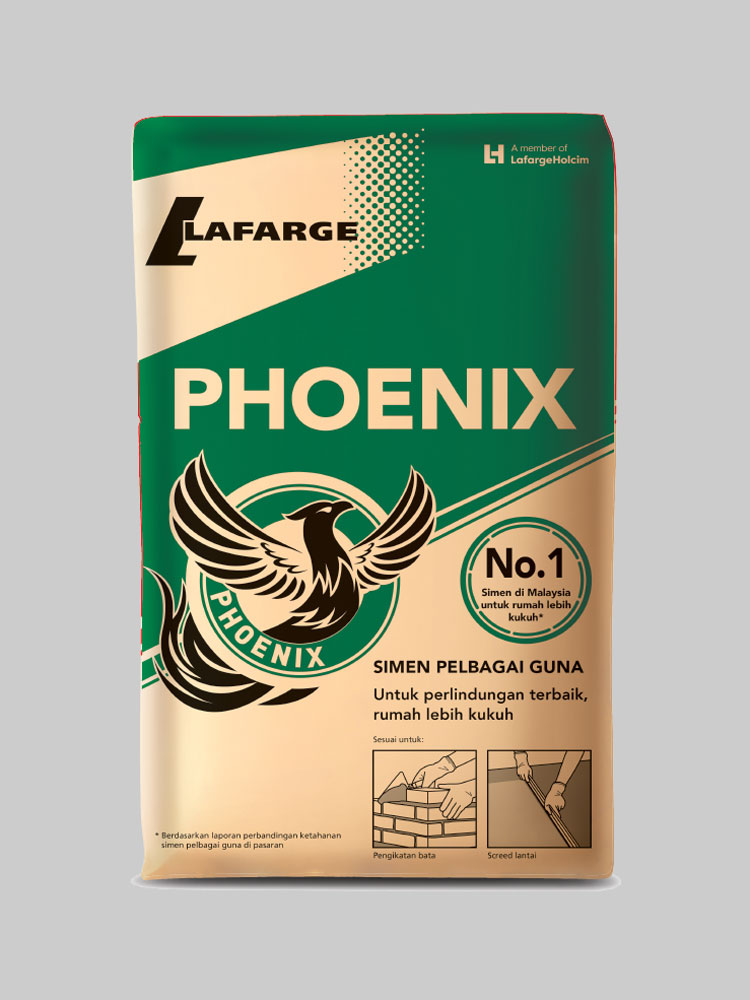 PHOENIX
PHOENIX is the brand name of specifically blended bagged Portland-composite cement. PHOENIX provides the following advantages:

• Good Workability
• High Durability
• Richer Mix
• Improved Compatibility
• Improved Cohesiveness
• Improved Surface Finish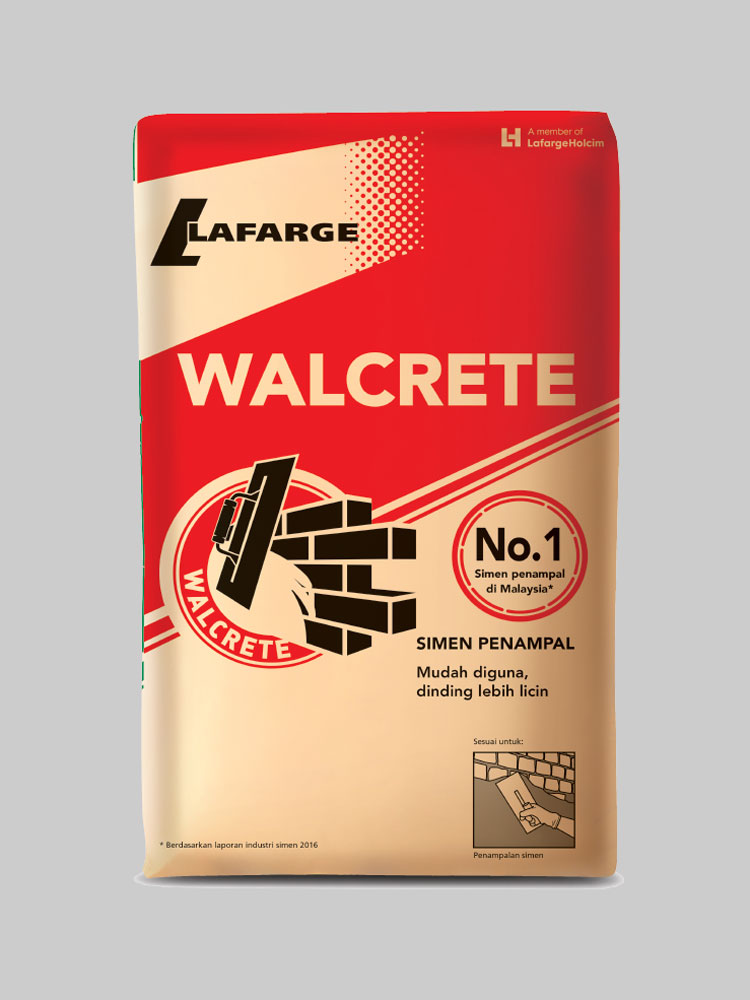 WALCRETE
WALCRETE is the trade name for masonry cement produced by Lafarge Cement Sdn. Bhd. It is a homogeneous blend of controlled amounts of ordinary Portland cement, plasticizing material and air entraining agent, inter-ground to a high fitness to give consistent quality. Walcrete prevents premature loss of water thus ensuring:

• Good Workability
• Good Adhesion
• Easy Handling
• No additional additives required